One of the most anticipated movies of the year Black Panther will be released today worldwide and because it's the first Black/Africa focused superhero movie by Marvel Comics, the dress codes for most premieres have been "African Royalty".
Today, the movie will premiere in Nigeria, the Nigeria premiere is in collaboration with Africa's Global Bank –Â UBA, and we honestly can't wait to see how celebrities and guests will show the world what "African Royalty" really is. You already know our fashion game is on fleek all day every day, right?
While we may not know exactly what people will wear to the premiere today, we know the kinds of people that'll be there.
Disclaimer, this post is just for laughs we are in no way trying to belittle anyone at all.
The Ebukas
These set of people always get it right when it comes to their outfits. They do tend to go overboard but it works…
If you're wondering why they call this set of people, just search for "Ebuka #BAAD2017 Agbada" on Google. You're welcome.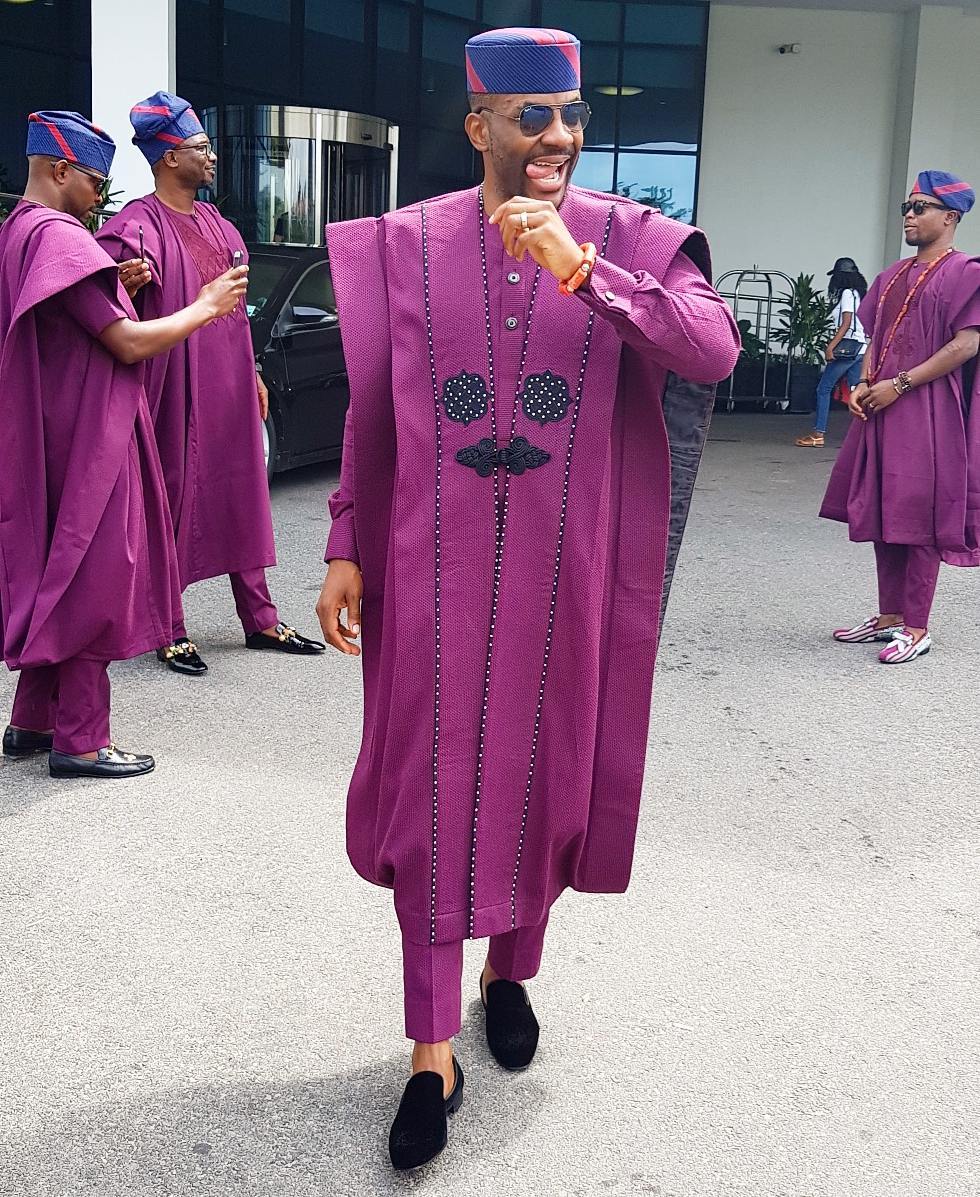 The One Whose Tailor Messed Him Up
This set of people will try to Ebuka tonight, but, you know, better luck next time. The tailor decided to do what was in his/her own mind and not what the client wants. End result? This: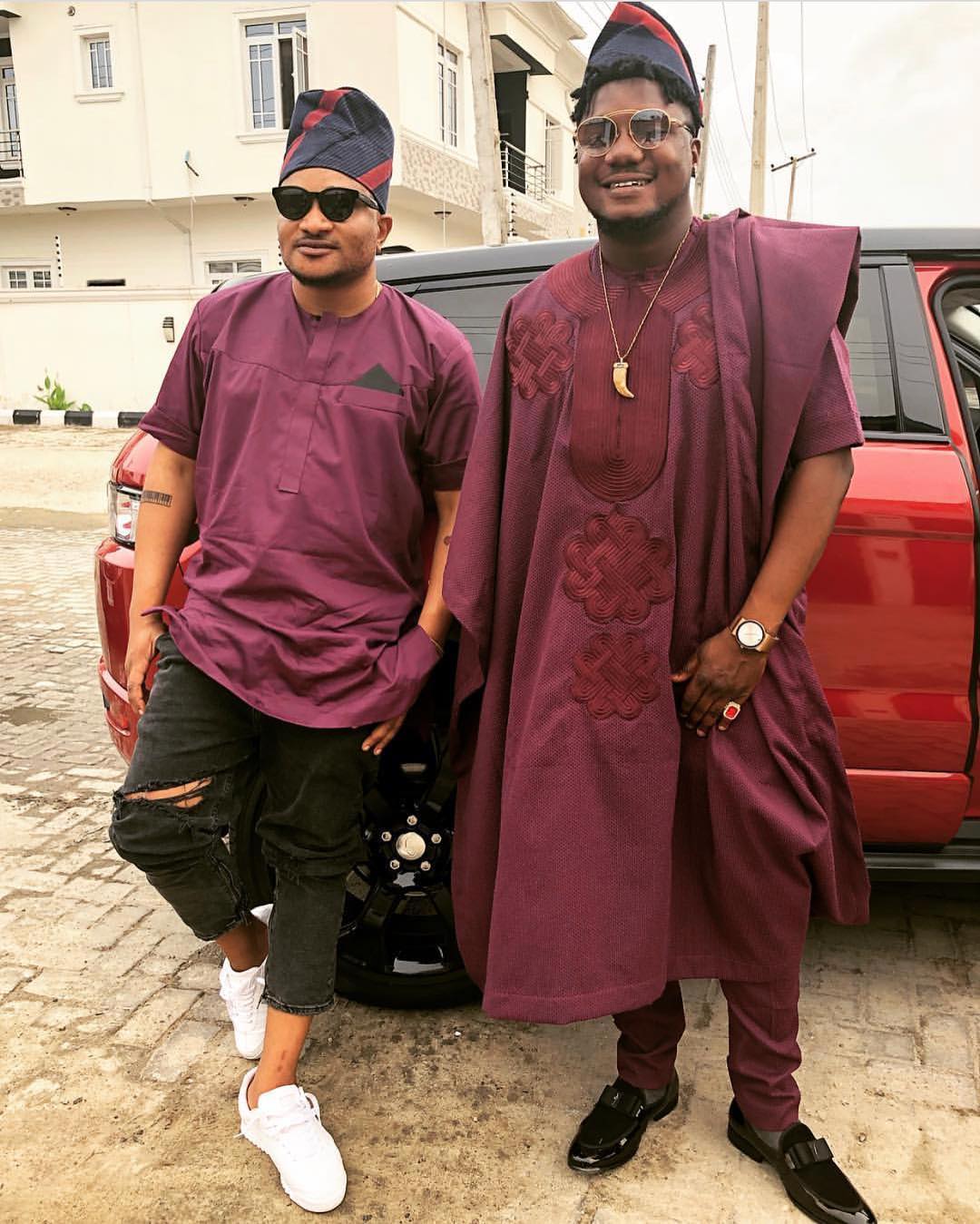 The One Who Got the Memo but Wore What He Wanted Anyway
Yup!
When you see them, just mind your business, is it your suit?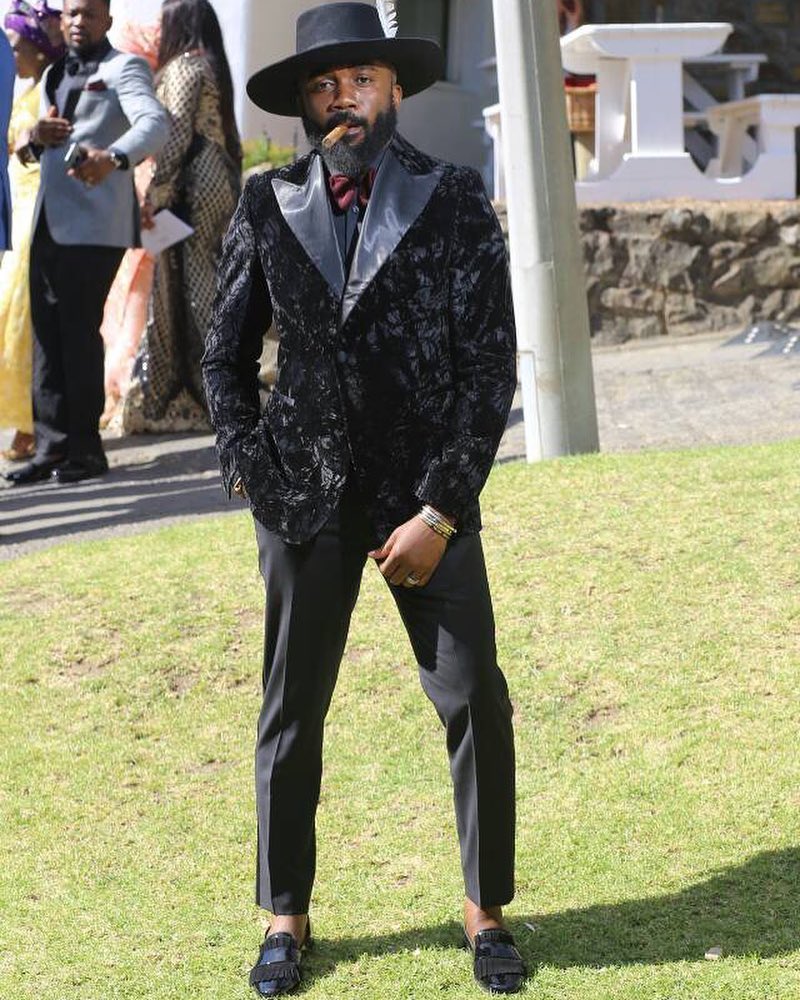 The One Who tried his best but…
But why? Anyway, don't blame them, they tried to follow the dress code but their "village people" have been having vigil every night in the last 21 days. They're the ones that'll wear Indian outfits when the dress code says "Arabian Nights"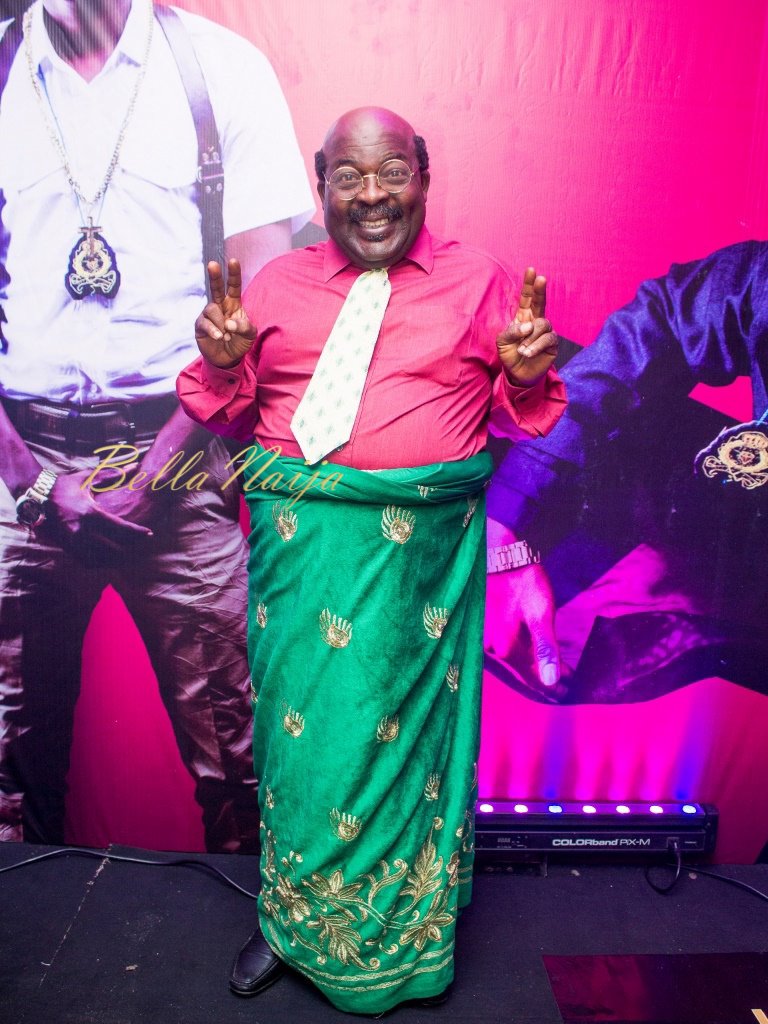 The Over-Zealous One
Aunty, it's not your wedding ceremony. Uncle, it's not your chieftaincy title installation. Oga sir, it's not your kingship coronation. These slayers are the ones that'll do the most and look great while at it.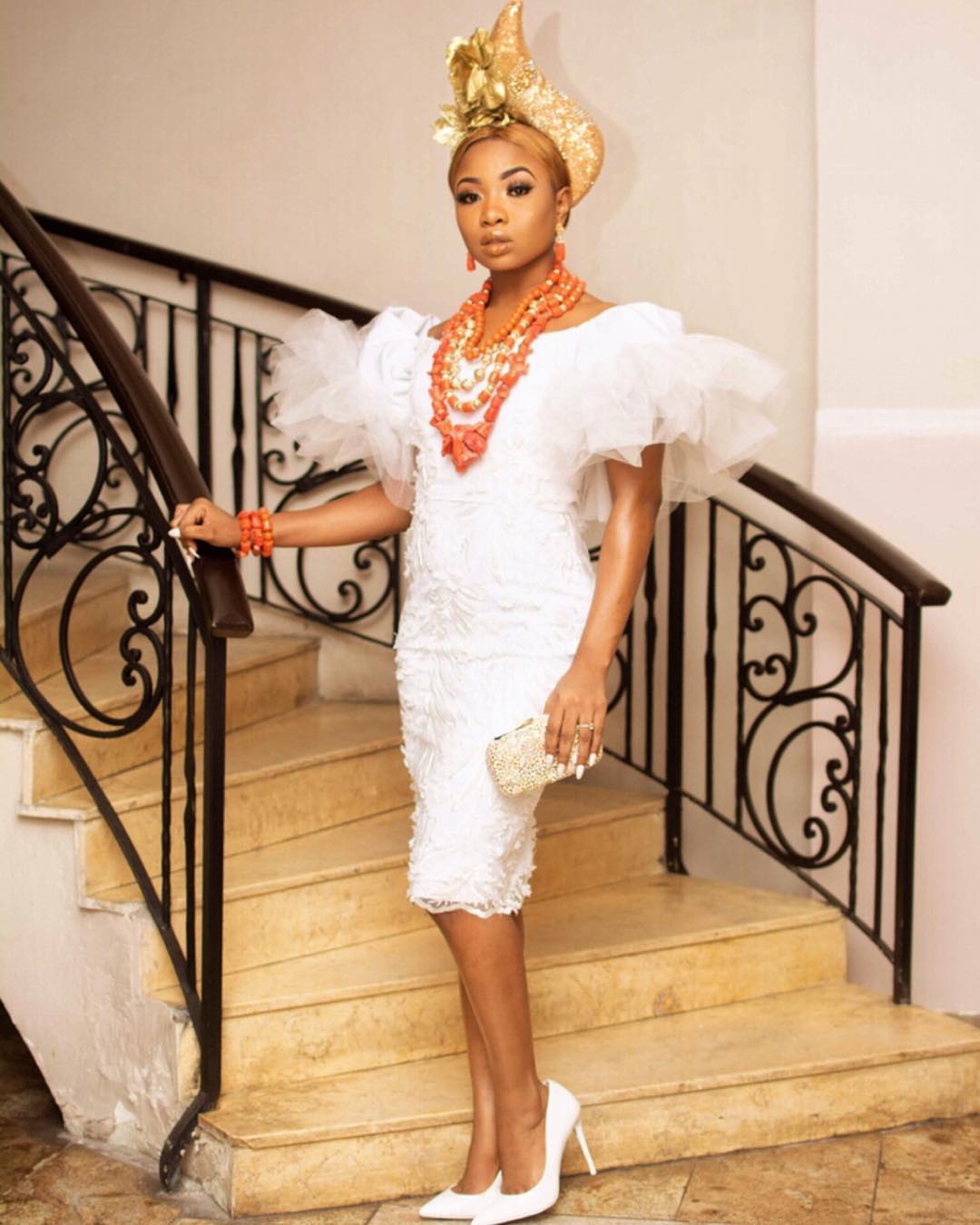 The Ones that Think Wakanda is Zamunda
No people, there is a difference, this isn't Coming to America Part 2
The Couple That Slays Together
They put on "and co" and stole the night, even when they don't do "and co" it's double wahala. They look good together and their fabric and tailors? Heavensent.
By the way, "and co" is used when a couple wears the same fabric to an event. It is different from Asoebi because it's just the both of them. Plus they can wear same/complimentary colour outfits.
The Couple That's Just There for the PDA

The movie and red carpet come secondary. They may put on "and co" just to blend in, but their primary goal? To not take hands off each other. Red carpet doesn't bother them. After all, there are no red carpets in Wakanda.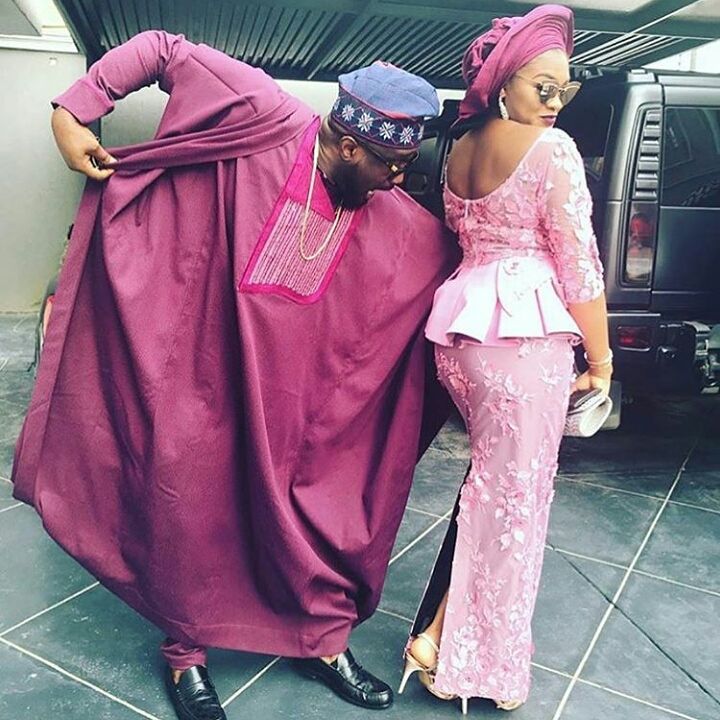 The One in the Valentine Spirit
You must see a touch of red in their outfit. After all, this is the month of love, right?

The One That's Looking for Bae
We're still in the month of love and Valentine's Love is better late than never right? These one are going dressed to kill, not to see the movie but to flirt and find potential bae.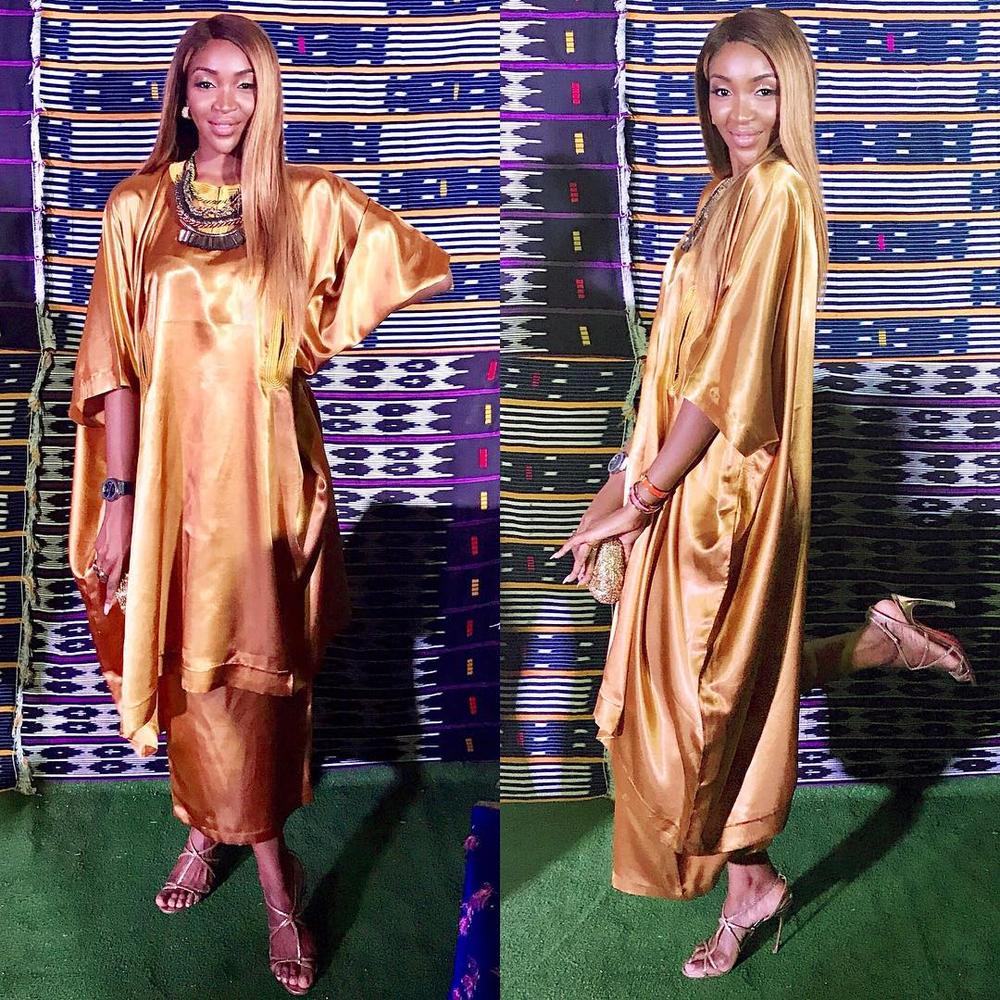 The One with "a touch of African"
These are the ones who don't have clean traditional wear or sharp tailors on speed dial. So they'll wear a suit, use a piece of ankara fabric as a pocket square and then buy a cap from the brothers from the North in traffic. DONE!
The Casual Guy…Â The One That Doesn't Send
"I just came for the movie abeg, all this red carpet doesn't concern me." The Mr and/or Ms I just came for this movie and nothing else. What's my business with red carpet? Are there red carpets in Wakanda?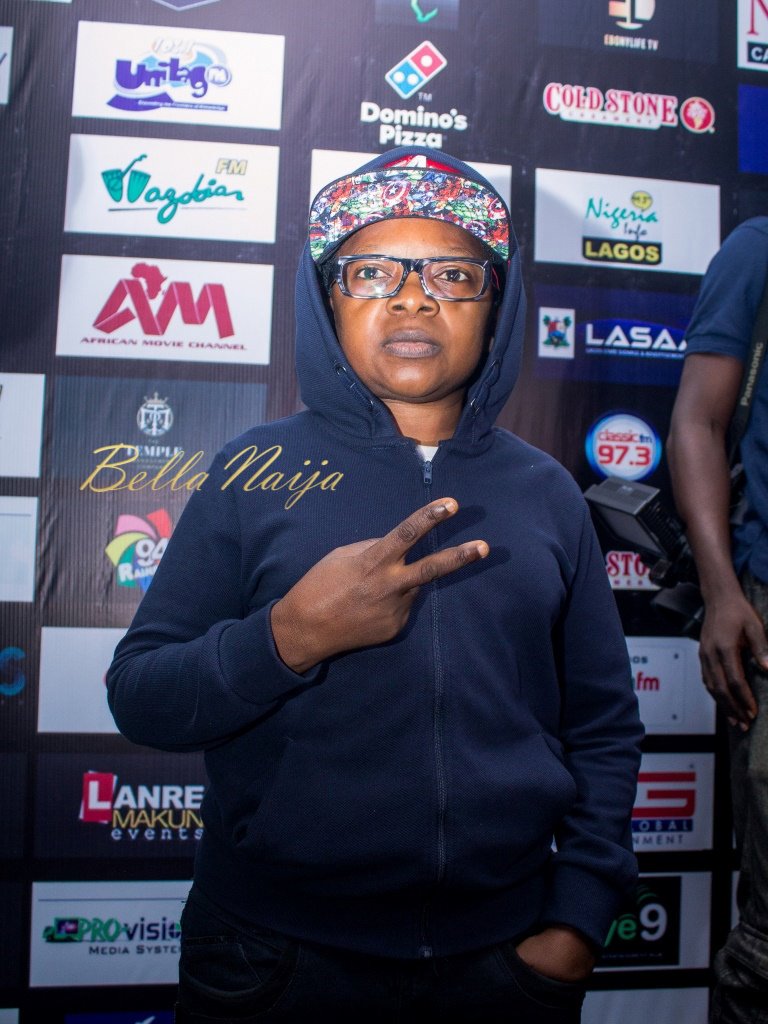 The "I Just Got Back" from the Village
The village will not stop this one from experiencing such a moment in history! Must. Watch. Black. Panther!!!
The Asoebi Gang

Asoebi, is Yoruba for "fabric of the family". Asoebi is worn when a group of people â€" family â€" decide to wear the same fabric for an occasion.
These ones have tailors that can deliver in a few hours on their speed dial and will make outfits for the whole family in record time and they'll all still look good. May you find such tailors in this your life.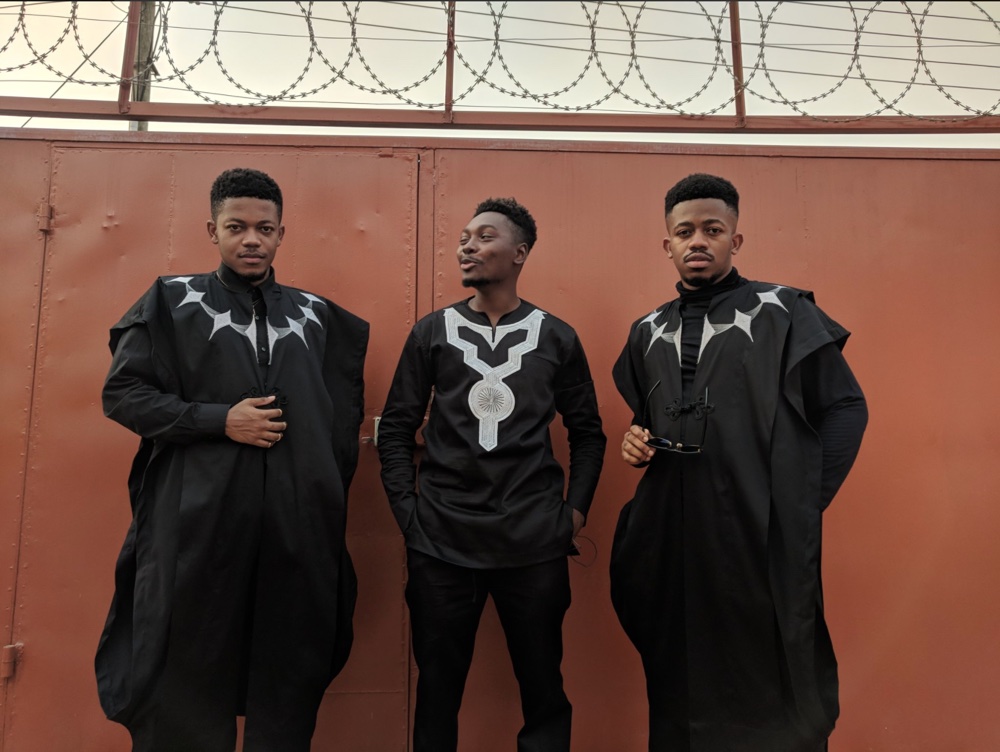 The Crew
"Guys! We should totally go see the Black Panther movie and rep for Wakanda!", said one guy to a few of his friends.
The result:
And of course…Â The Black Panther Himself
There are no words.