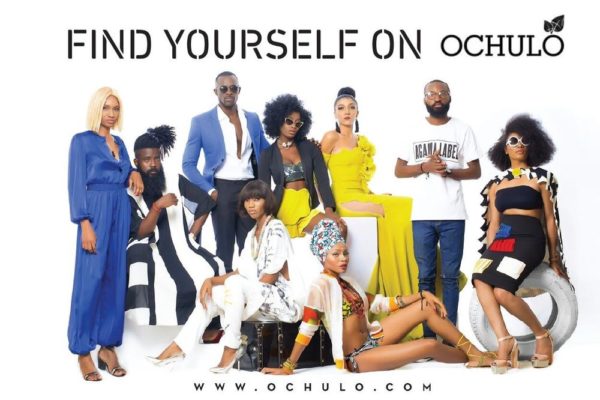 Ochulo is an online fashion and lifestyle platform that offers quality and unconventional items to men and women both locally and internationally. We are dedicated to providing the very best from designers and artists all over Nigeria and beyond.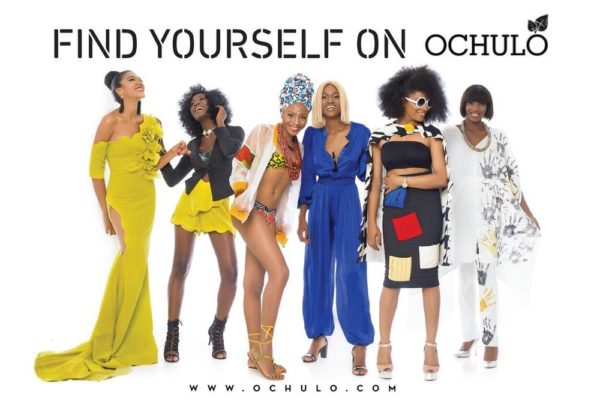 The campaign depicts the diverse personalities that we cater to. The overriding message is that there is something for everyone on Ochulo. The simple guy next door, the quirky eccentric, the big spender and even the budget shopper. Whoever you are, find yourself on www.ochulo.com.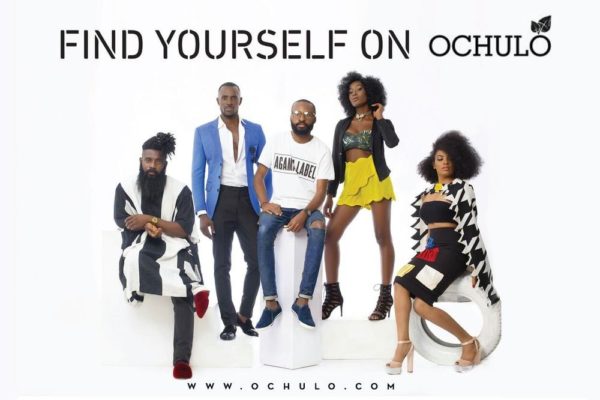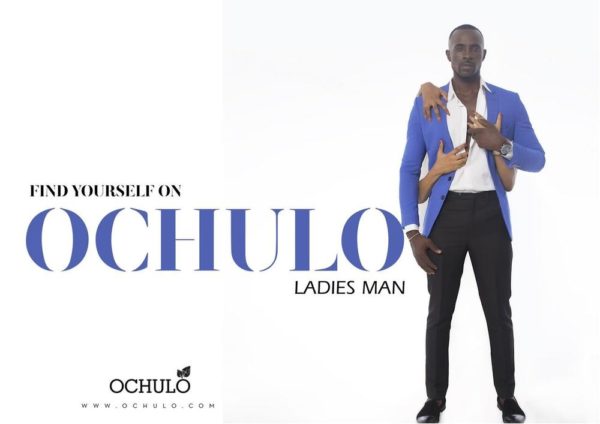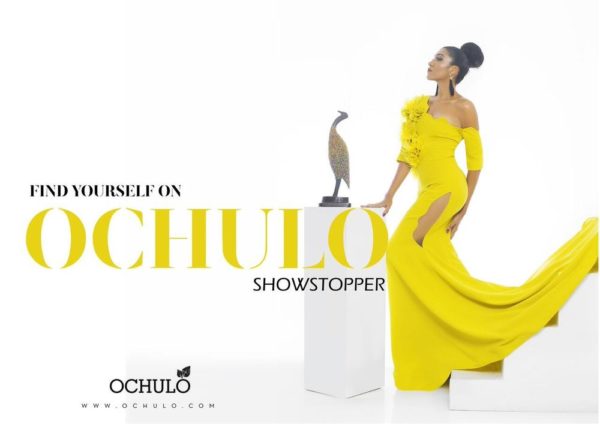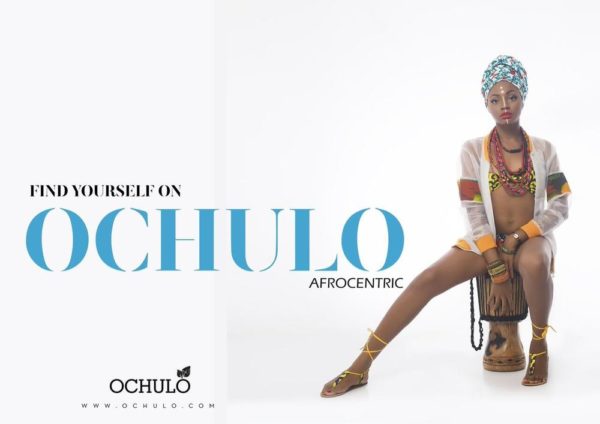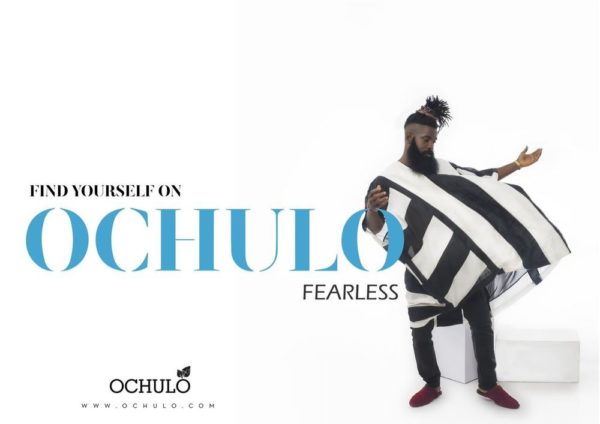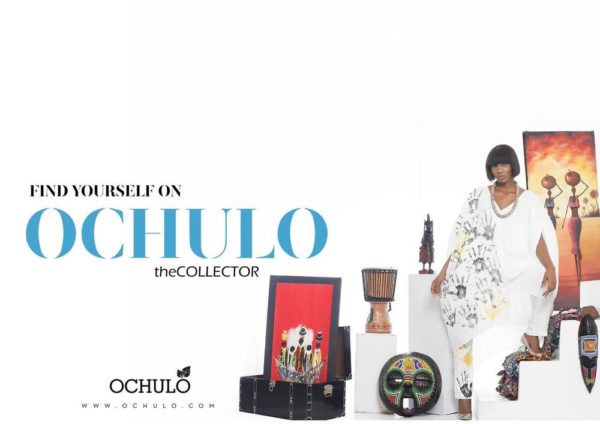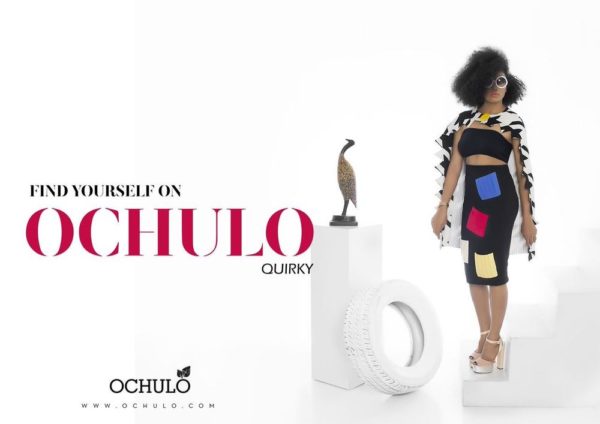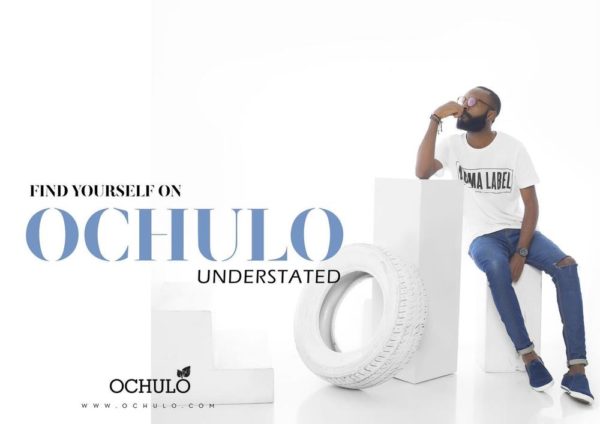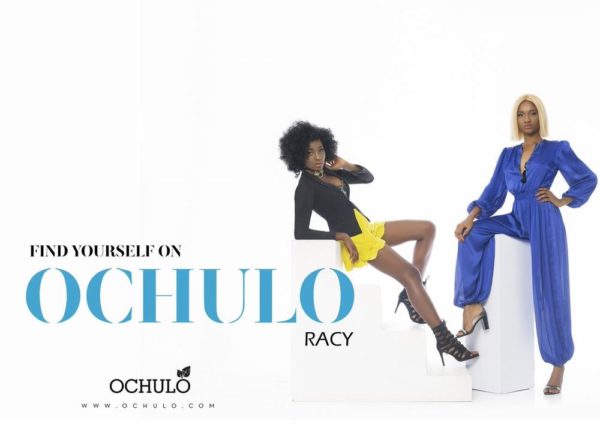 Credits:
Hair: @benflashessylva.
Makeup: @ciatajolie.
Styling: @Ochulolifestyle.
Wardrobe: @ochulolifestyle.
Photography: @kellystrophq.
————————————————————————————————————————————–Sponsored Content